A line of merchandise and accessories for cannabis brand Belushi's Farm.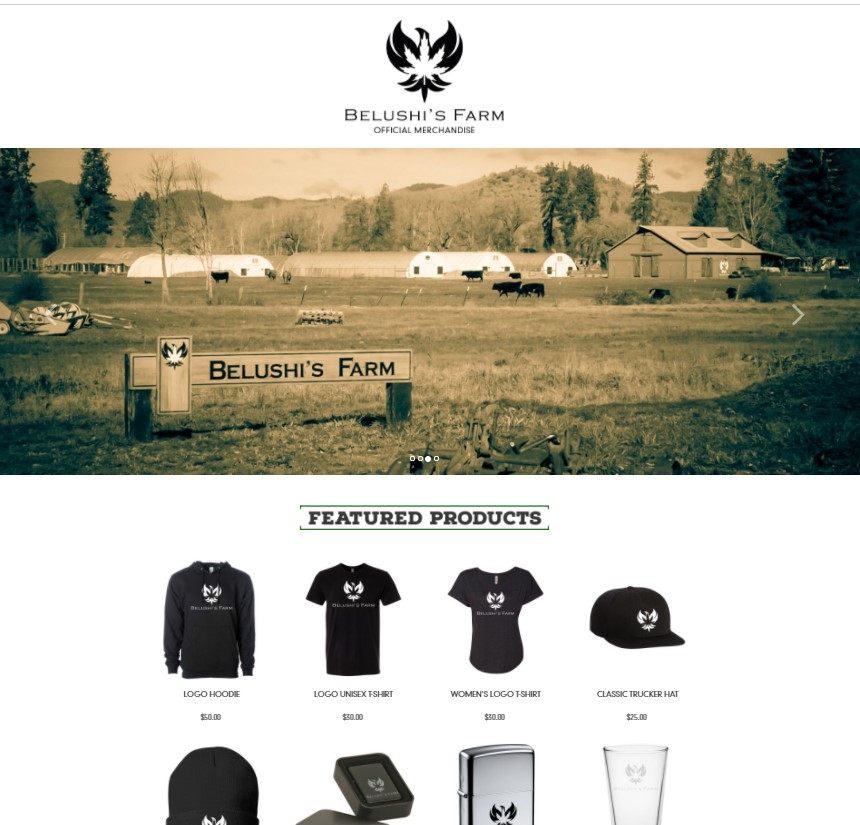 A full line of merchandise for actor, model, dancer, and musician Kat Cunning, including an embossed leather riding crop, Champion sweat set, and embroidered beanie.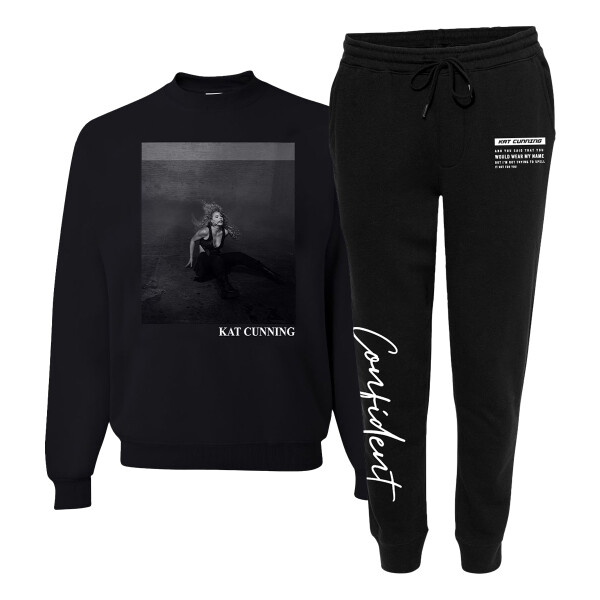 Multi format album preorder and merchandising for Young Art Records artist Rochelle Jordan. Includes limited edition Champion hoodies, t-shirts, vinyl, and physical and digital media.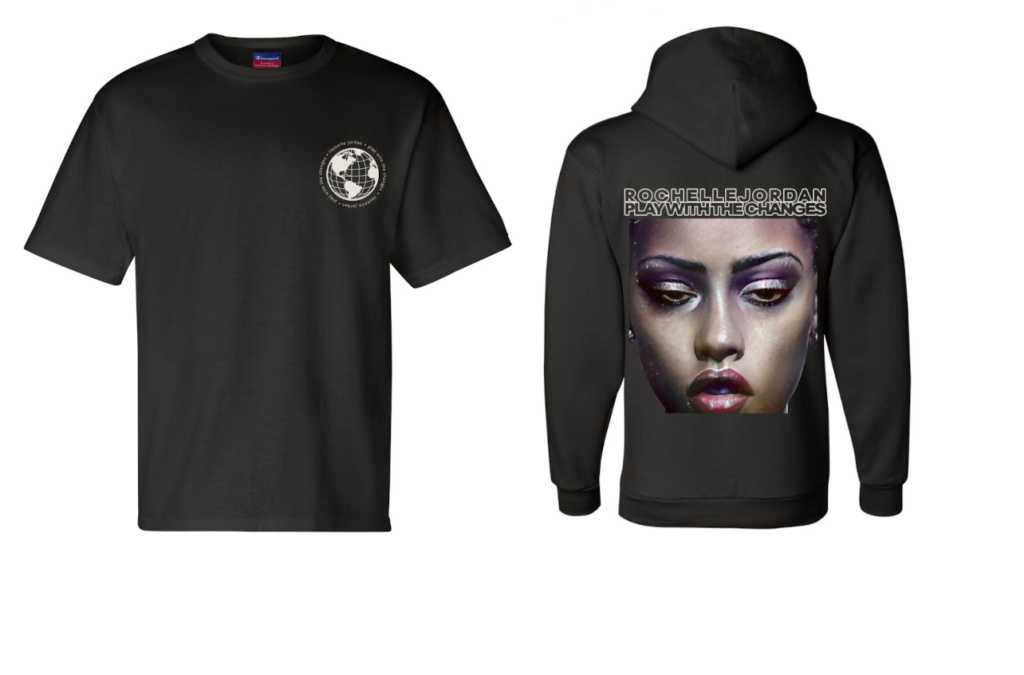 A full line of merchandise for writer, activist, and artist Andre Henry, including women's dolmans sweatshirts and t-shirts.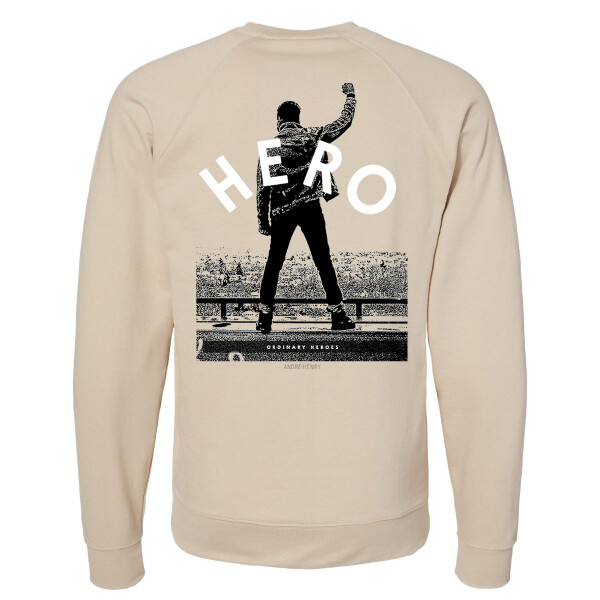 On-demand merchandising, live stream ticketing and hosting for mySongbird.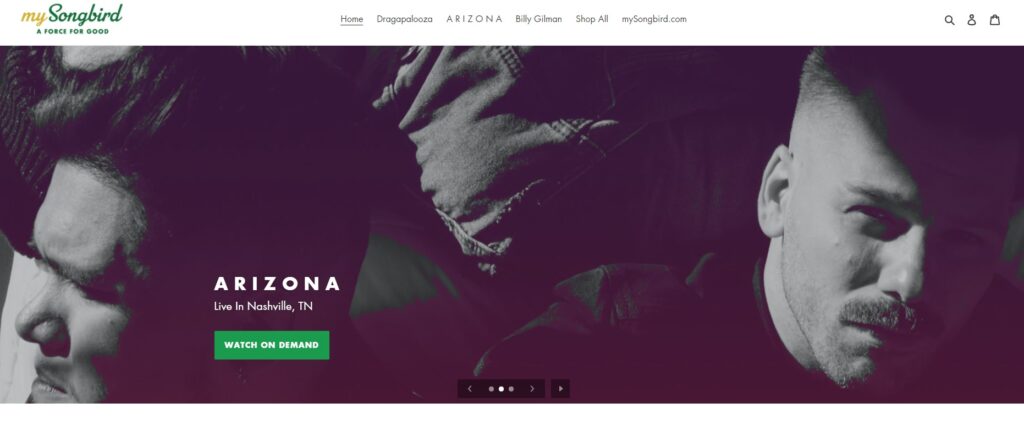 Print on demand livestream ticketing and merchandise for Atlantic Records artist A R I Z O N A and mySongbird.